📕 SEASON OF RENEWAL (2023)
"... and another layer and another layer and another layer"

season of renewal is acollection of poems, songs and drawings chronicling the bloomings and sheddings of a transformative summer 🌧️🔥🌪️🍂🍃☀️ written between april and august 2023, released on 24th of september of the same year: my birthday and the equinox.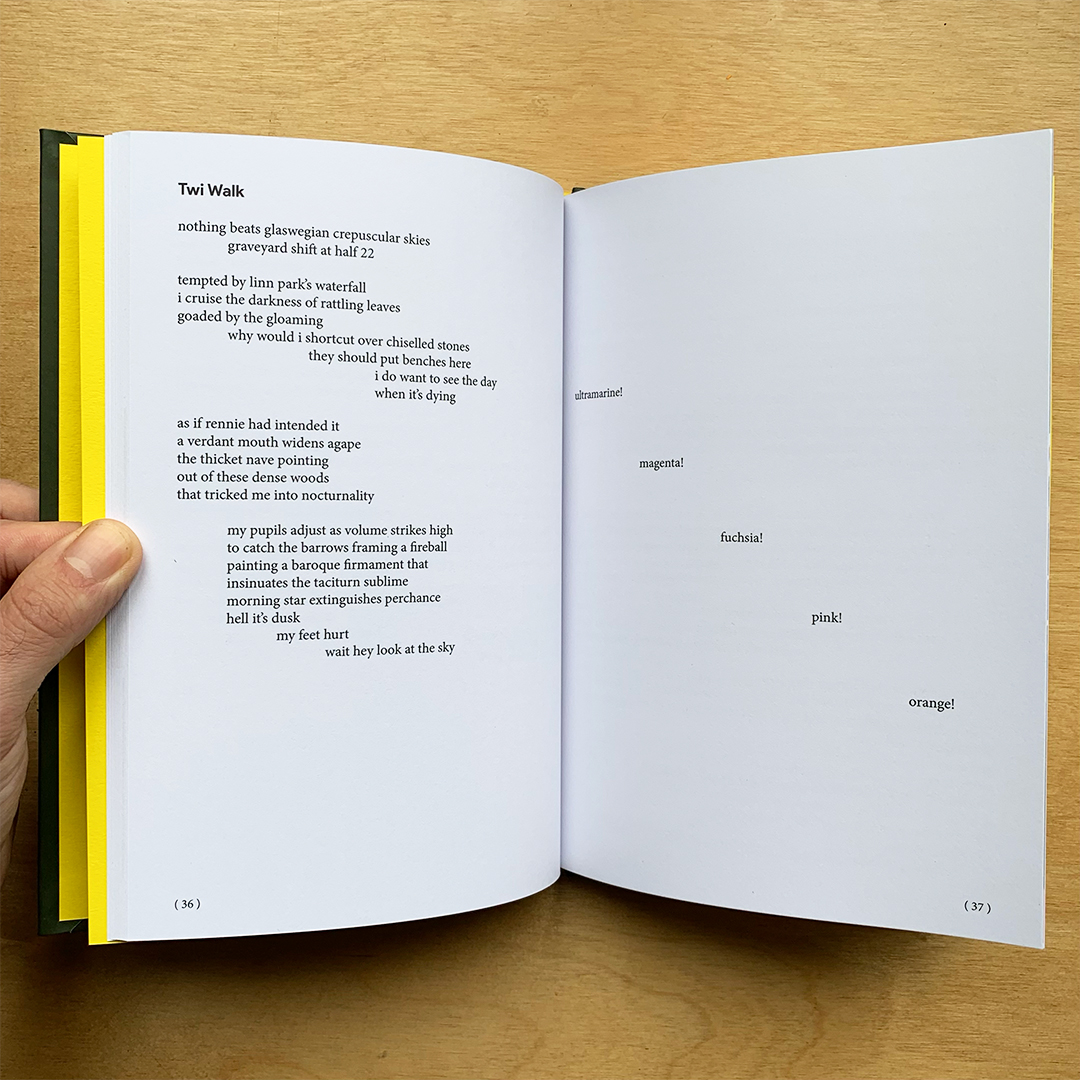 expect: reframed memories, dream journaling, sweaty gigs, mundane appreciation, demons, videogames, fire, micro-fiction, indie rock tabs, flowers, emotional whirlwinds, falling leaves, friendship, love.

i wrote two newsletters about it for further reading: santimail #6 + santimail #7

it is published by my own imprint stereocat, catalogue number SCR-001, ISBN Number 978-1-3999-6701-3

🍁 Available for sale in my shop, right here! 🍁

here's a rare picture of me performing songs and reading at the book's launch :-)


---
📕 BIG DATA GIRL (2021)
"There once was a girl, let's call her "Big Data",
who was so helpful, you just couldn't hate her."

big data girl is a picture book i co-authored with Fred Wordie. words by him, pictures by me.


it tells the story of big data girl, a girl with the power to see her friends' data. what begins as innocent perfect gifts, perfect medical diagnosis and perfect dating matches suddenly take a more sinister turn. it's a fable for the digital age aimed to help both adults and young people understand our complex data driven world.

︎︎︎ visit the site here for more information, where you can also access the shop to buy a hardcover copy or download a pay-what-you-want digital version.

︎ read some lovely words from creative boom here
︎ read an article about it by Laura Ellis right here, with whom we collaborated to do a class reading in a canadian school to great success.

if you're interested in using it for education, get wholesale prices, or any other ideas, please get in touch! we would love to hear from you.